Save Time
On average, Causecast customers save 1.5 days a week on program administration thanks to our smart, easy-to-use systems -- nearly a full week back every month. Imagine what you could do with 12 extra weeks a year.
Increase Participation
Customers typically see an increase of 29% more donors, 34% more volunteers, and bring in 47% more donations in the first year of their Causecast partnership.
Grow Revenue
Highly engaged organizations report 3.9X earnings per share growth compared to organizations with lower engagement! It's easy to embed doing good in your DNA with our intuitive workplace giving technology.
Causecast helps build irresistible workplaces through smart, secure, social employee philanthropy solutions.
From employee activation to competitive crowdfunding, donation matching to fundraising campaigns, and even board service and grantmaking, it's easy to engage everyone at every level of your company.
And with Causecast's ready-made campaign libraries and StoryCapture™ functionality, your corporate giving program can start making a difference in your community right away.
Revolutionize the way your people connect, give back, and share at work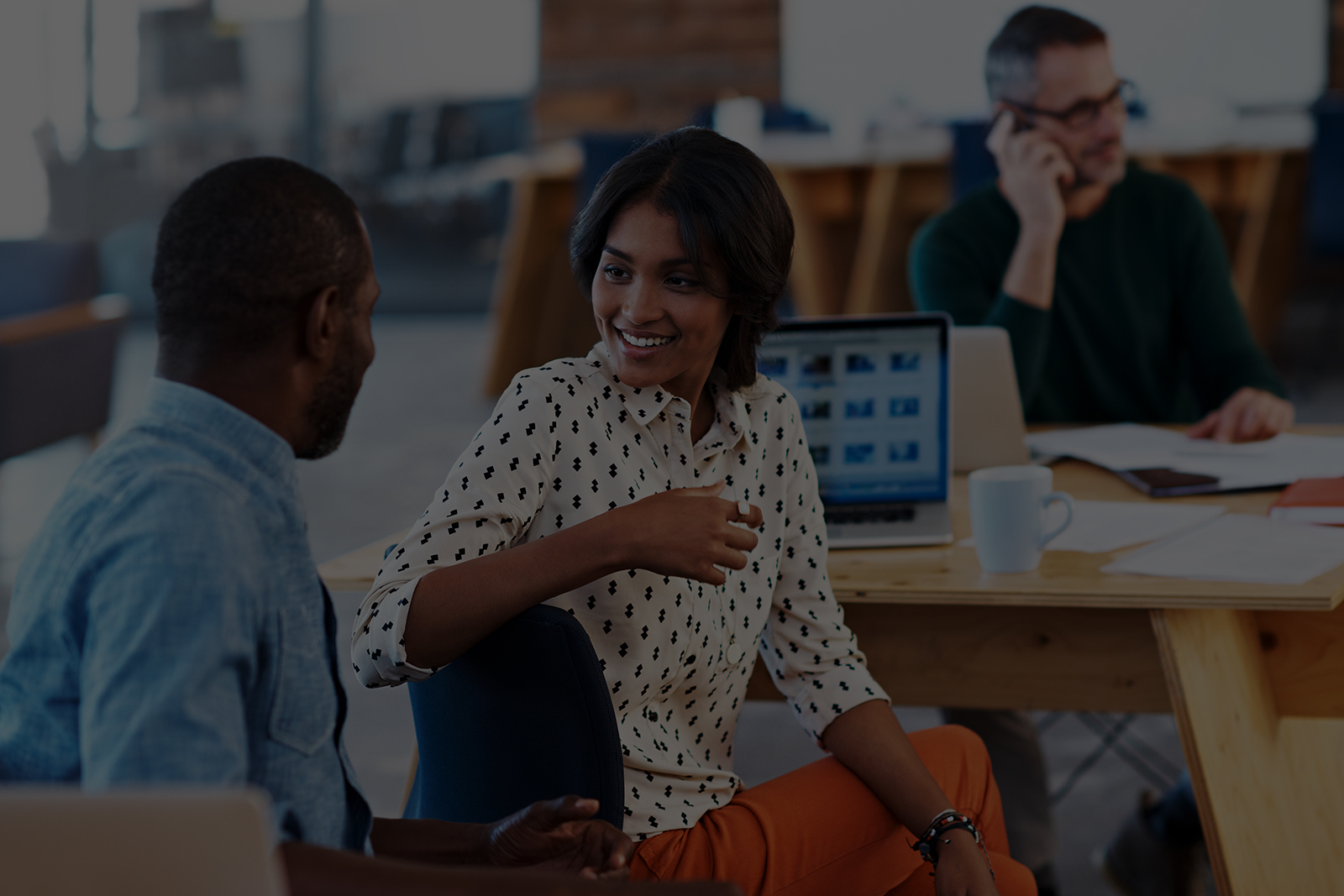 "The ease of use on the Causecast platform has led to a surge in participation in both our matching gifts and volunteerism programs. We couldn't be happier with the partnership."

"We used Causecast to organize Impact Week, our first company-wide volunteer week. The platform was so easy for our employees to use, we were able to reach 85% participation!"
"Causecast is the absolute best!
We are so lucky to have your team helping us as we establish our program!
Irresistible workplace culture. Irresistible business results.
Causecast is the leading provider of workplace giving and volunteering solutions for visionary companies who know that highly engaged employees are the engine for business growth and enduring social change.
It's easy to embed social impact into your company's DNA to create a healthier business bottom line and thriving local, national and global communities of purpose.
From grantmaking to donation matching to activation... and more. Manage all your corporate philanthropy and employee team engagement under one roof.
All your favorite apps and services plug right in.
Your New CSR Team
74% of employees who identify as "activists" are in management. Learn how to better engage these stakeholders and create more inclusive workplace experiences - with CEO-friendly advice.

Watch the Replay
How to Choose a Giving and Volunteering Platform
Read this helpful guide to learn the 12 key factors to consider when you assess vendors that support corporate charitable giving and pro bono programs.

Download My Guide
Ignite Excitement Around Your Cause Campaign
Create an experience that's genuinely fun and rewarding all at once. See how Causecast client Dixon Hughes Goodman tripled their impact.

Download My Case Study
Increase your impact the easy way.
Join 35,000 changemakers who get the latest resources in social impact straight to your inbox. Enter your email address below:
Perfect for:
Time-conscious program administrators and employees who want to engage with their companies through cause and expect a modern, automated approach to employee volunteer and giving programs.
CEOs, CSR managers and HR Executives who are looking for ways to improve the employee experience, increase employee engagement, increase retention and strengthen recruitment.
Irresistible Companies Choose Causecast
by Ryan Scott posted a Monday, November 6, 2017 9:25 AM
America's Charities - a leader for more than 35 years in employee giving - regularly issues data-driven reports that identify trends in corporate giving and volunteering. Over the years, this Snapshot series has become a critical bellwether in employee-led corporate philanthropy, spotlighting..
by Ryan Scott posted at Wednesday, November 1, 2017 6:51 PM
Somewhere along the way, the shopping frenzy of Black Friday and Cyber Monday became as synonymous with Thanksgiving as turkey and pumpkin pie. So, six years ago, the bright minds at Belfer Center for Innovation & Social Impact at 92Y in New York City launched #GivingTuesday as a counterbalance...
by Ryan Scott posted at Friday, October 20, 2017 3:13 PM
Something truly disruptive has been emerging in the world of social impact: the rise of digital currencies and blockchain technology as tools for accelerating change. As cryptocurrencies gain favor with entrepreneurs, governments, businesses and consumers, their potential use cases for good are...