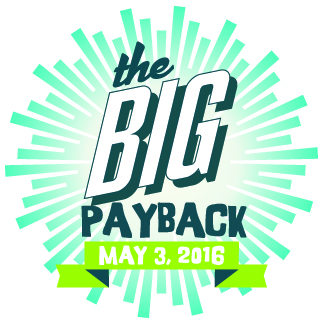 How do you give a giant shot of adrenaline to charitable fundraising? Throw a virtual party that covers half your state and mix in a slew of cash incentives, challenges and a stadium throwdown to get nonprofits, individuals and corporations engaged.
Engage your employees in corporate volunteerism & philanthropy
on your own branded portal!